The wide range of music
            Indie lover? Rock fan? Enjoy hip hop or R&B? Would rather get trippy with electronic beats? Or are you a music eclectic who likes all types of music? North Coast Music Festival features all those and more. The diverse music variety allows there to be something for everyone and because of this NCMF draws a diverse crowd as well. Meet all types of people while jamming out to a variety of music.
The after parties
As mentioned in 'Tips for First-Timer Coastie", the party doesn't have to stop when the festival is done each night. There are multiple venues to choose from for after parties.
Silent disco
Yes you read right, Silent Disco. Imagine a party where everyone wears headphones. To the outside observer, it is in essence, silent.  With two DJs playing at once, you will have the power to control what music you listen to. Kind of like your own personal party, just with other people around.
Find out the lineup HERE.
Lockers
I'm the type of person who brings too much stuff and never wants to hold anything. Don't worry about your stuff getting stolen, sitting it somewhere and/or losing them. Lock up our stuff and go hands-free!
Lockers are already available to rent. Click HERE to reserve one now.
Living Gallery
The name says it all. Watch artwork get created before your eyes on wood panels as well as people! Hosted by The Elder Tree, there will also be performances by Bassnectar, STS9, Kid Cuid, Snoop Dogg, DADA Life, Zeds Dead and more!
To find out more and see the full list of performances, click HERE.
Are you excited for NCMF 2015?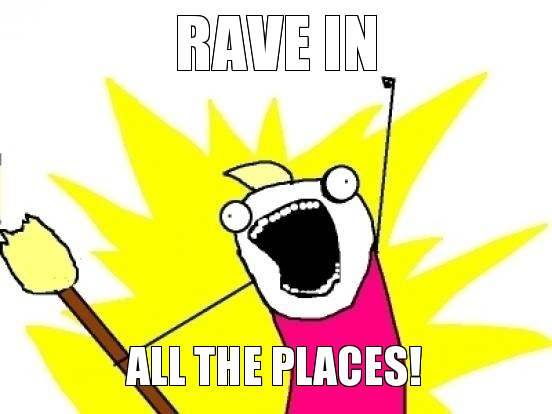 Image via [thatDrop].
Cover image via [NCMF].